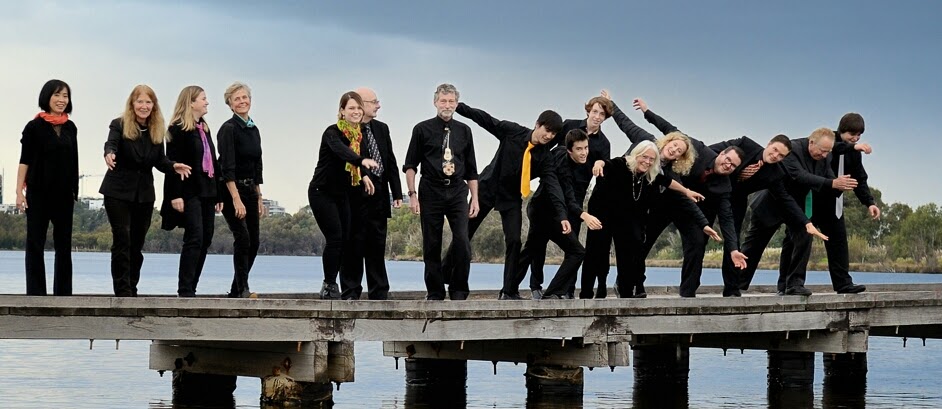 The Classical Guitar Society of WA offers a number of ways to get involved
in the local classical guitar scene.
Enjoy the benefits  of membership for only $10 per year.
Fun music-making in a relaxed and social environment. Why not come along to an orchestra.
A great way to gain valuable feedback from a supportive audience.
Keep abreast of all the goings on in the local classical guitar scene.
Drop us an email to find out more
Check us out on Facebook.
Do you love playing guitar ensemble music?
Want to take your ensemble performance to the next level?
the
Guitar Society Orchestra
WANTS YOU!
Rehearsing every Friday 7-9pm during School Term at
Instrumental Music School Services (Maylands)
Join the Orchestra - $90 per semester and receive
Professional quality musical direction
Opportunity to perform 3-4 concerts during the year
Invaluable experience playing in a guitar ensemble
Contact Us Today and come along for a free trial!