Plucked Strings is an established programme on community radio RTRFM 92.1. Every Sunday evening from 6 to 7 pm the show features music from the rich world of the classical guitar and related instruments.
YOUR REQUESTS WELCOME - Studio Ph 9260 9210 during broadcast time or text to 0420 619 414
Forward notice of guitar events
New releases
Great guitar music
Guitar Society news
Interviews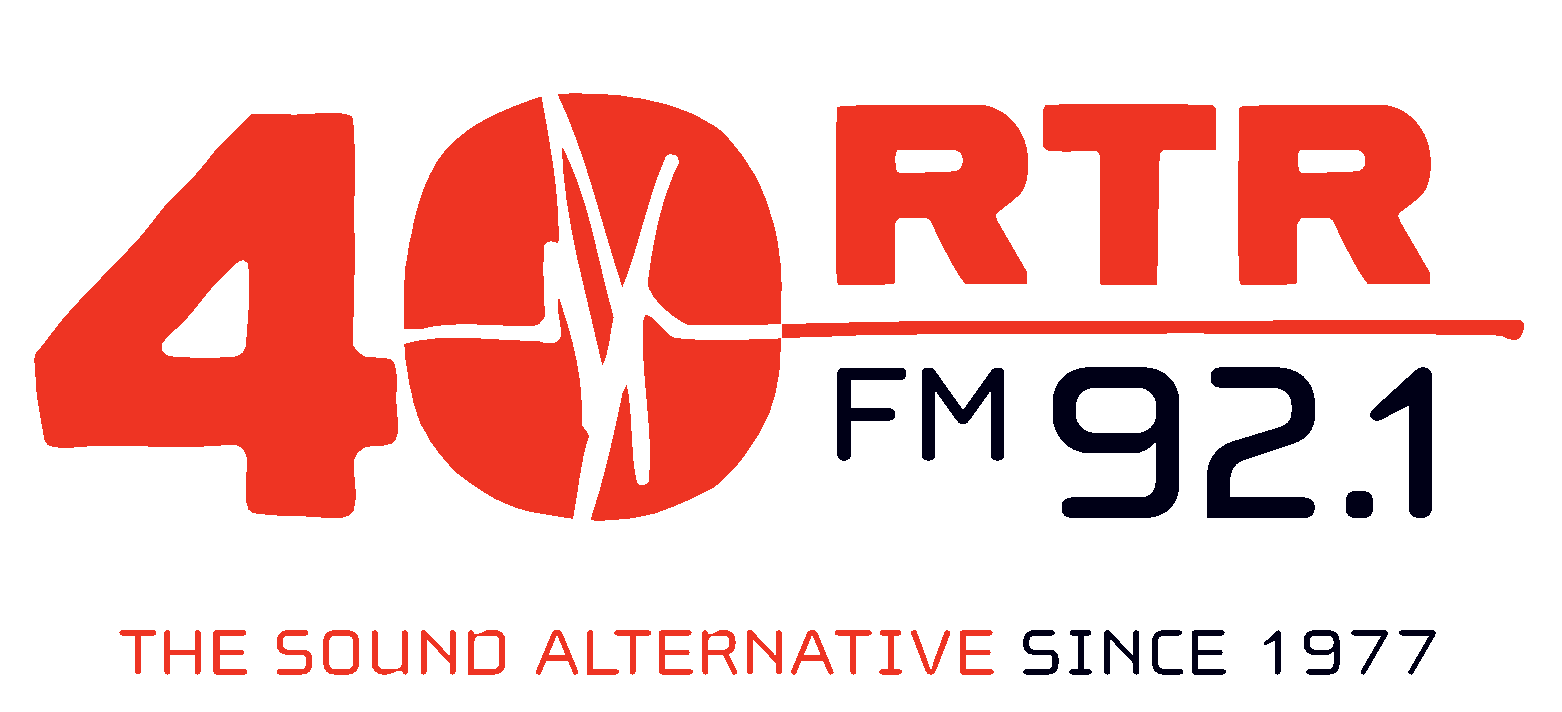 The programme was presented for many years by Naomi Millett and now by a co-operative who are:- Natalie Ong, Darryn Santana, Jason Marais and Graham Hawkes. First broadcast of this programme in 1987.
Visit RTRFM website for Live Stream broadcast, playlists, re-stream of previous programmes, related links at https://rtrfm.com.au/shows/pluckedstrings.