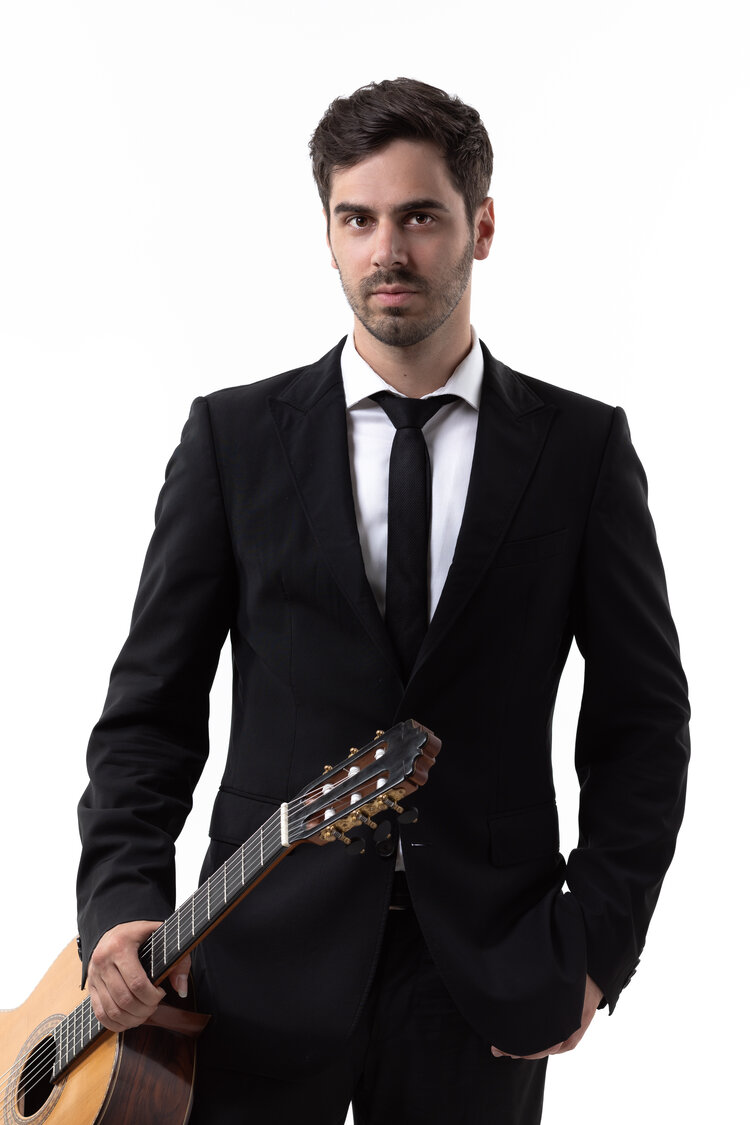 Event details
Wednesday | June 29, 2022
4:00 pm
TBA
Touted as a "gifted young guitarist" by the New York Times, and "a guitarist to keep an eye on" by the Washington Post, Mak Grgic [GER-gich] is a star on the worldwide stage. An expansive and adventurous repertoire attests to his versatility and wide-ranging interests. From the ethnic music of his native Balkans to extreme avant-garde and microtonal music, his roles as soloist, collaborator, and recording artist are fueled by curiosity, imagination, and boundless energy.
Grgic has quickly established himself as one of the up-and-coming performers in the guitar genre, who programs music as far reaching as works from the avant-garde, film music to the great classics of guitar repertoire and transcriptions of Brahms and Kreisler.
http://www.makgrgic.com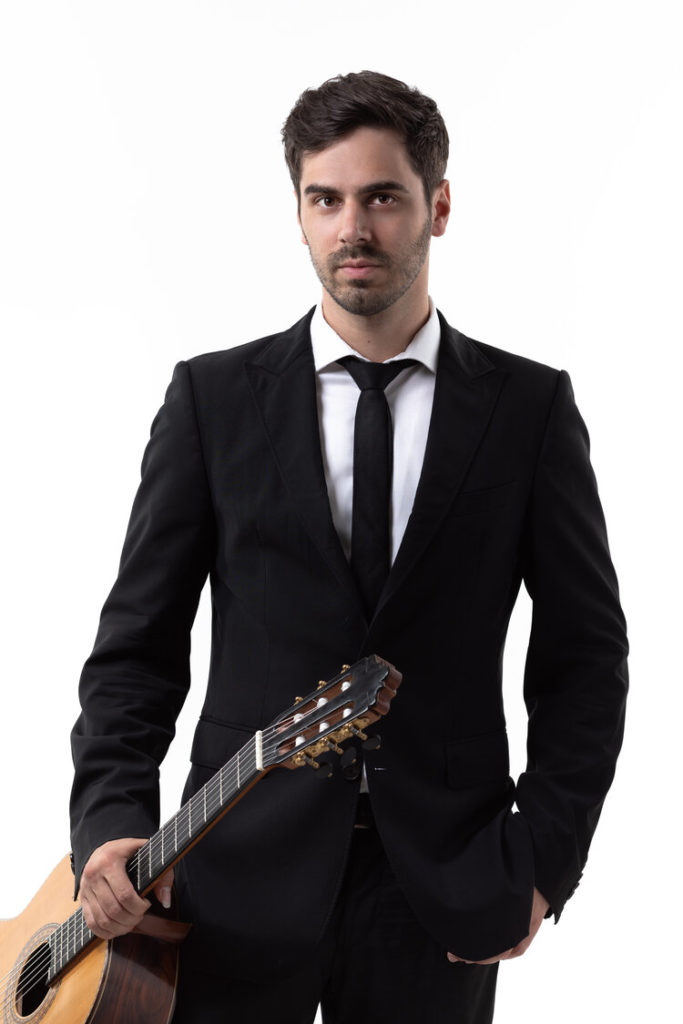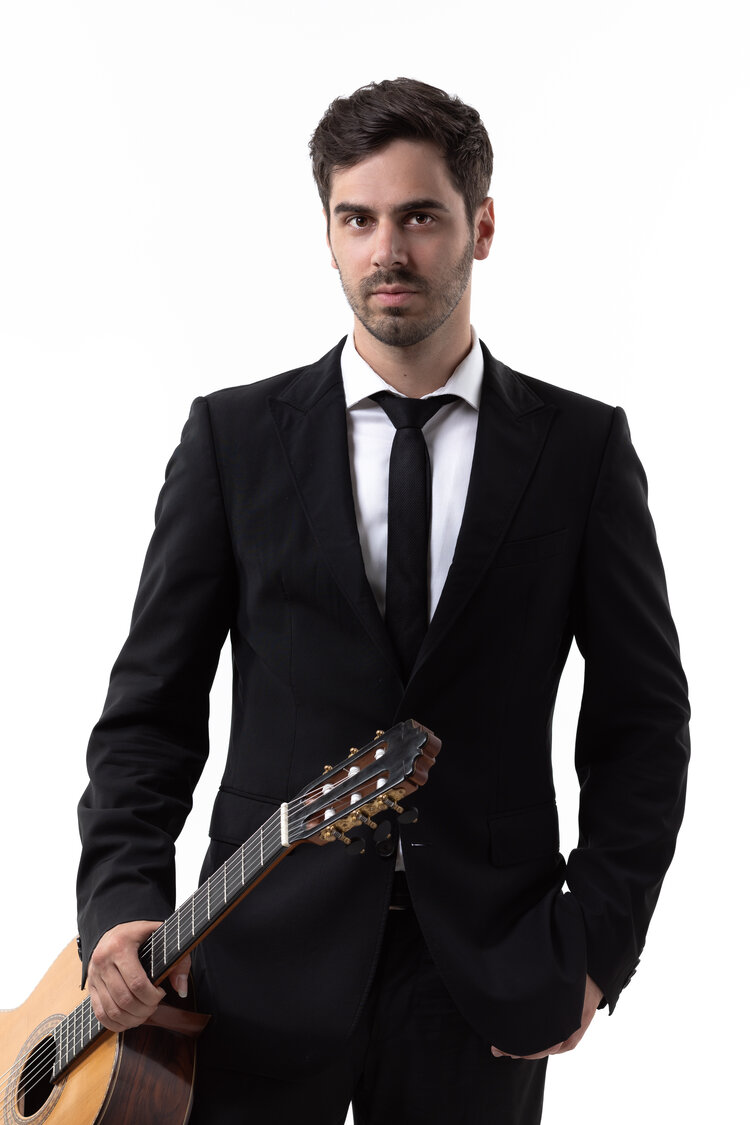 Presented by the Classical Guitar Society of WA, Inc.


Tickets: $25 adults, $15 concession/members